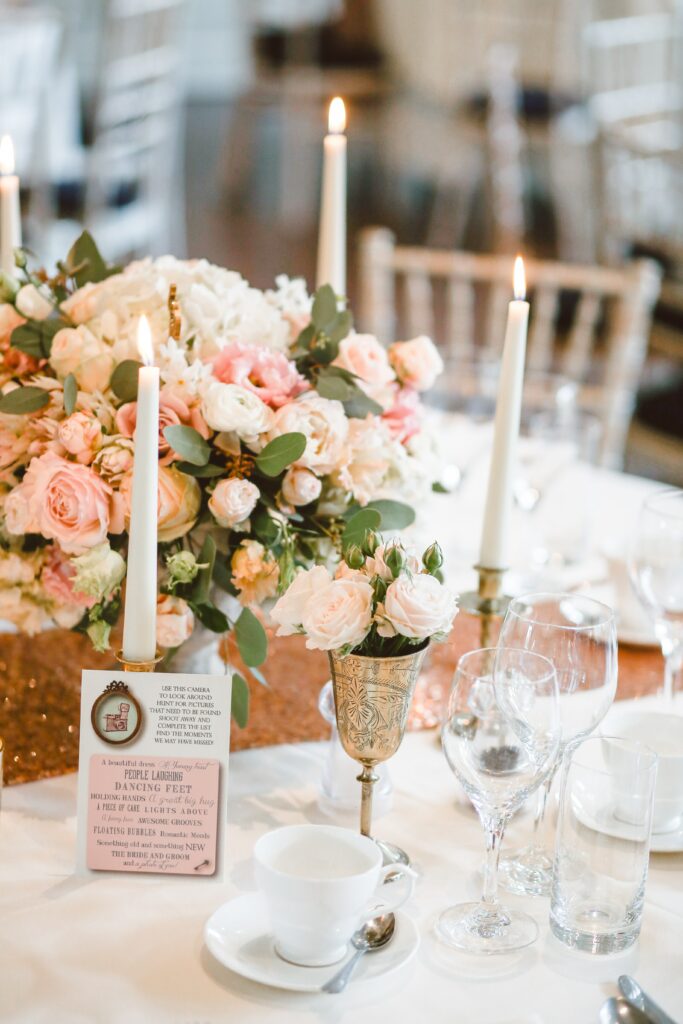 How I Got Started Doing The Work Of A Wedding Officiant
For over 20 years I was a full-time Sr. Pastor in Michigan and Illinois and was called upon to perform many wedding ceremonies. I didn't always like doing ceremonies at the church building because it meant moving the pulpit and communion furniture off of the stage/altar area and then moving it all back when the wedding was over. It also involved cleaning up rice and birdseed – back in the day. Midway through our careers my wife and I both went back to school and became Marriage Counselors. I still did a few weddings each year.
A friend who was a full-time wedding officiant contacted me almost 10 years ago to see if I could help with some weddings he was unable to do. I started helping him and after a couple of weddings came home and told my wife that I REALLY liked doing this work. Weddings are almost always a fun and joyous time in the life of a couple and their families.
It is a great time to be involved with people and I love it. I don't have to do anything other than plan and execute a wedding ceremony. I get to use my creative abilities in the planning process. I have a lot of passion for marriage and that comes through in my presentation and I get lots of feedback from wedding attenders on how they lived the ceremony.