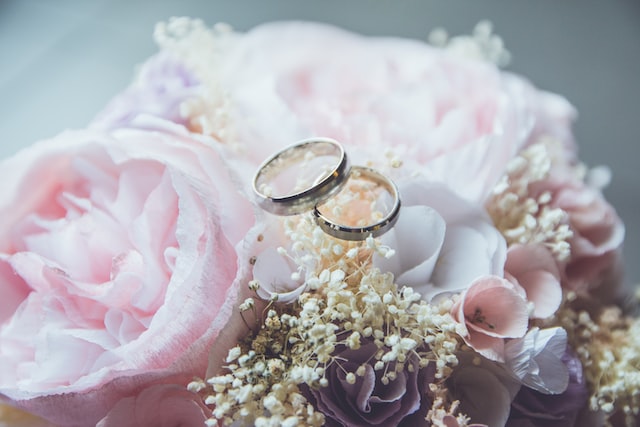 Choose An Officiant Who Has A Good Sense Of Humor
You need an officiant who has a good and appropriate sense of humor.
While a wedding ceremony is an important, sacred and intensely meaningful event, there is often a place for humor as well. In the midst of the seriousness of the occasion and the nervousness that is often felt, the right touch of humor at the right time can put everyone at ease and help to add to the memories of the day.
Occasionally in a wedding ceremony, an event will take place that is completely unexpected and can throw people off guard if not handled appropriately.  A good sense of humor can usually soften the blow of the unexpected, make it a part of the ceremony, and allow everyone to move on appropriately.