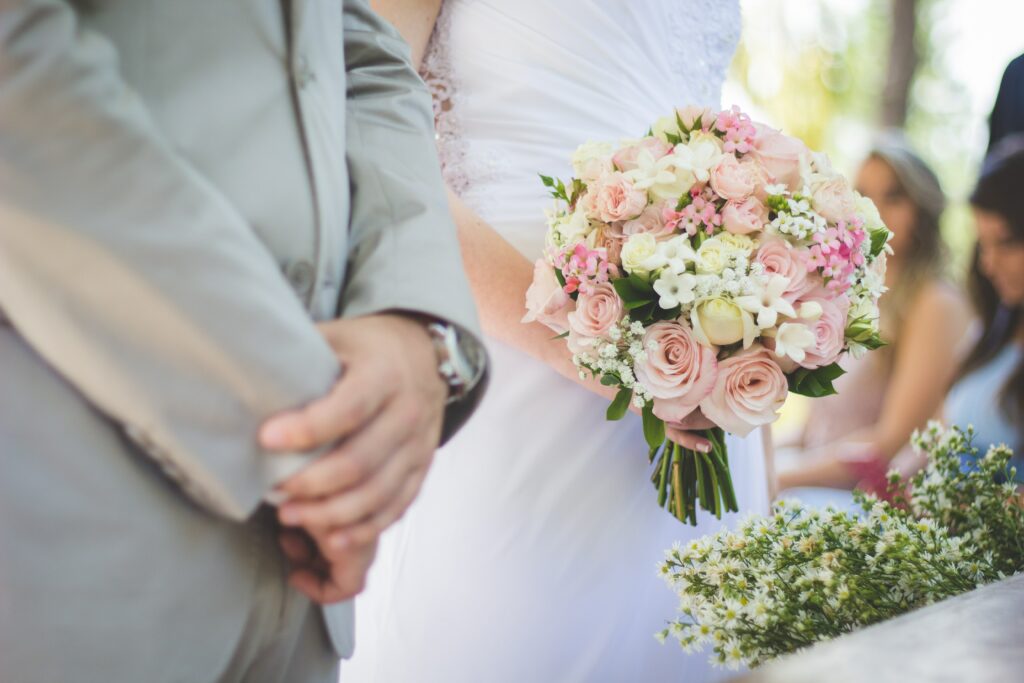 Choosing An Officiant Who Is Personable
As you plan your time for completing all the tasks on your list of wedding preparations, don't forget the officiant who will lead you through the actual wedding ceremony. As soon as you know the date of your wedding, it is wise to line up an officiant. Professionals who are good at this job will have their time filled up quickly, so don't delay in starting your search. Here are some things to consider as you think through what you want in your ceremony.
You want an officiant who relates well to people
Personable With The Bride And Groom – You want a officiant you like and with whom you feel comfortable. This person is going to lead you in making sacred vows to one another and will be introducing you as a newly married couple. Choose someone with a warm and caring personality. –
Personable With The VIP Guests – You are likely to have a number of family members and friends involved in the wedding ceremony who are very important to you. You want an officiant you feel comfortable introducing to those people and who can carry on a conversation with them and make them feel at ease.